Residency Program for Impossible Performance
The Residency Program for Impossible Performance is part of the Helsinki based Reality Research Center's main program from 2019 to 2021. ANTI Festival is the main partner of the Residency Program. Through an open call, the Reality Research Center selects one residency artist per year to produce an unprecedented performance to be premiered at the ANTI Festival in September. The residency program is meant for emerging artists who work in Finland and who have unfulfilled dreams about performing arts.
The first performance of the program was Mimosa Norja's Dear Deer 2019. Next, in the year 2020,
we will present Nurture by Samuli Laine.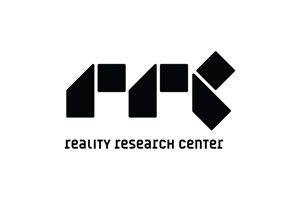 Related events: