Mimosa Norja (FI): Dear Deer
Wednesday 11.9.  19.00
Väinölänniemi, Kuopio
Accessible Event
"In Japan they teach as part of the school lunch program that plants give their lives in order for the people to live."
In Mimosa Norja's Dear Deer there's a shipping container placed in the middle of a park with a window wall across one side of it. There is a dead white-tailed deer hanging inside the container.
---
"The deer are free until they are not anymore."
---
A man skins, washes and butchers the deer, packs it into boxes, cleans the bloody knives, cleans the room and leaves. His every movement is respectful and focused. Peaceful and gentle.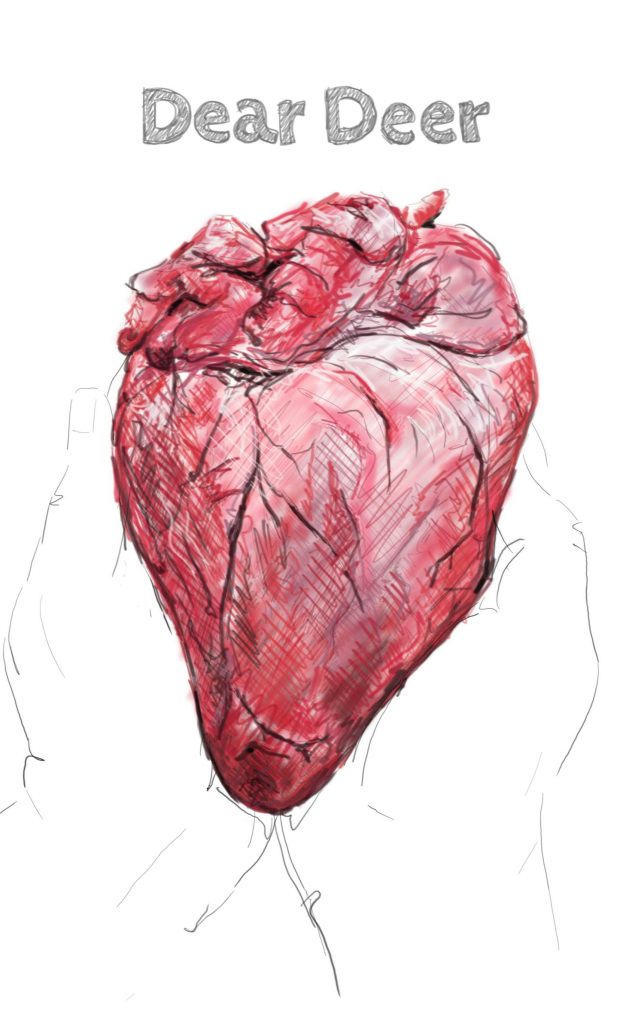 ---
"I want it to be impossible not to see it, impossible to walk by without noticing. If we would be closer to it, we would have to take responsibility. If it would be inside us, we would be it."
---
Dear Deer studies the edges of living, respectfulness and what it feels like to be made out of stardust. It treats its subject matter as if facing things with sincerity would create the only non-destructive way to exist in the world.
Dear Deer is part of Reality Research Center's Residency Program for Impossible Performance, which invites applications from artists at the beginning of their career or people with an otherwise utopian agenda who work in performing arts in Finland and who have dreams that haven't come true yet. ANTI – Contemporary Art Festival is the main partner of the residency program.
Duration one hour.

Mimosa Norja (FI): Dear Deer from ANTI Festival on Vimeo.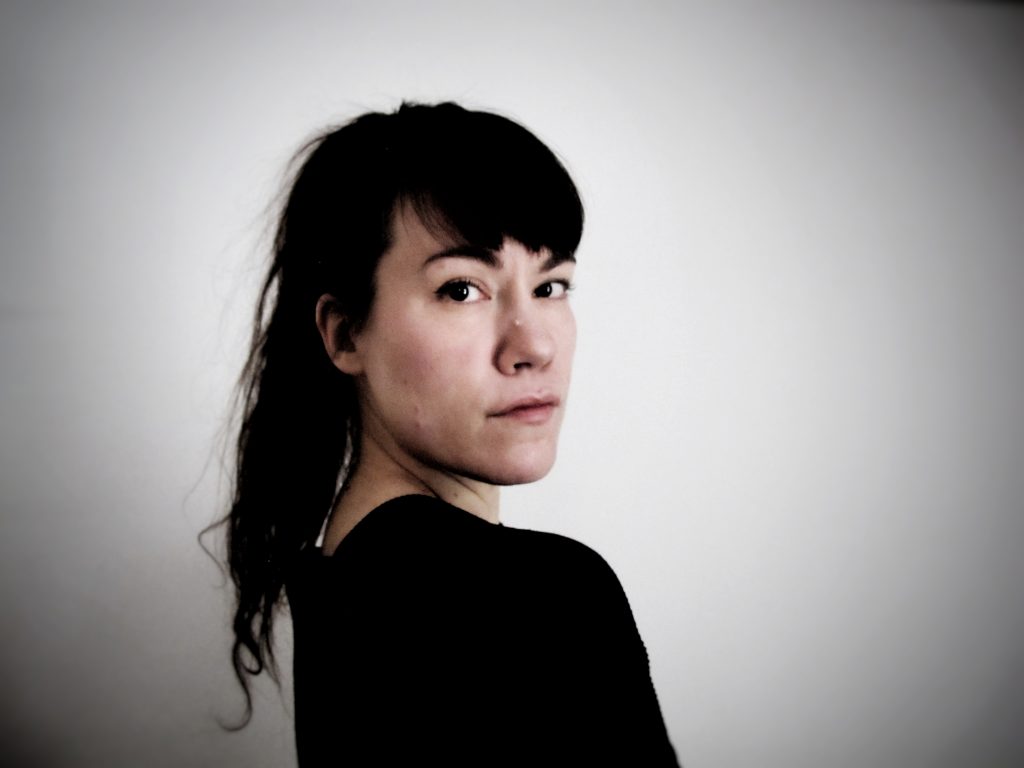 Mimosa Norja is a costume designer and a product designer who graduated from Aalto University School of Arts, Design and Architecture in 2018. In her Master's Thesis she discussed costume as an agent of change from the perspective of a participatory performance. Lately she has been mainly working on contemporary performances that study themes like empathy in the context of a costume-centered performance, tearing down unequal structures in art by reclaiming the gallery spaces through excessive sharing, and how the understanding of our own mortality and our connectedness with nature shape the way we are in the world.