Sonya Lindfors (FI): Soft Variations
Cancelled
Soft Variations is an ongoing project that strives to both empower local POC communities and unsettle questions of contemporaneity and neutrality. The process started spring 2019 with a series of sessions and continued in August with a more intensive workshop period. Due to an unfortunate injury the performance part of the project has been postponed to ANTI – Contemporary Art Festival 2020.
Soft Variations is a site-specific score for POC performers both professional and unprofessional. Inspired by the scores of the sixties postmodernists the piece creates a landscape where questions of blackness, neutrality and contemporaneity are unsettled. The piece attempts to softly resist existing norms; through soft variations meanings are deconstructed and new ones created.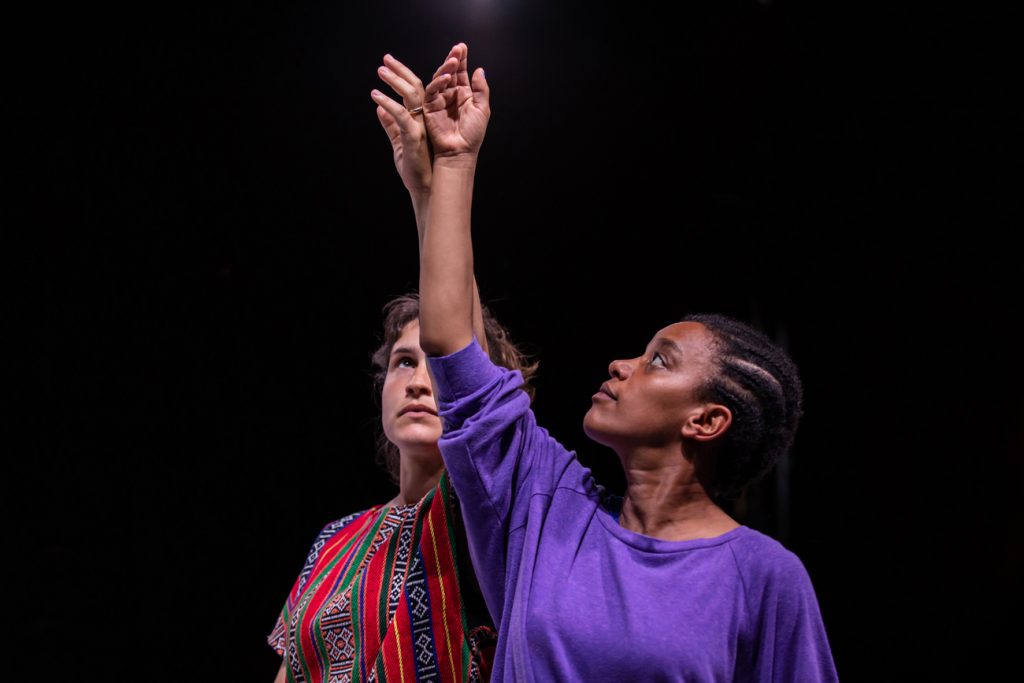 Duration: 20 minutes
Concept by: Sonya Lindfors
Working group: Sonya Lindfors, Esete Sutinen and Julian Owusu
Co-producers: Schwindelfrei – festival, Mannheim, UrbanApa
Supported by: Taiteen edistämiskeskus, The Finnish Institute in Germany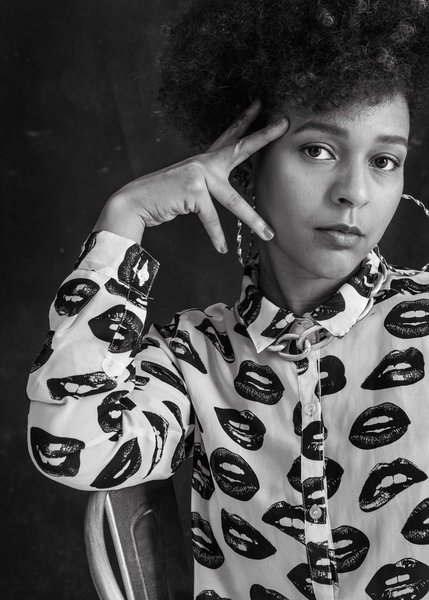 Sonya Lindfors, the winner of The ANTI Festival International Prize for Live Art 2018, is a Helsinki based artist who works with choreography, community activism and teaching. She is a founding member and artistic director of the UrbanApa art community. UrbanApa is a multidisciplinary community that questions power structures, provides growth platforms for new discourses and feminist artistic practices. In her work, Lindfors problematizes power, existing structures, ways of repetition, and othering. Her series of stage performances; NOIR? (2013), NOBLE SAVAGE (2016) and COSMIC LATTE (2018), focus on issues related to blackness, black body, race and representation. Lindfors wants to create and facilitate anti-racist, feminist platforms in which a festival, performance, publication or workshop can act as a tool for radical, communal dreaming.