Keijaun Thomas (US): My Last American Dollar
Saturday 14.9. 17.00
VR Konepaja | Pohjolankatu 1, Kuopio
Accessible Event
Performance is part of Shortlist LIVE! and nominated for the ANTI Festival International Prize for Live Art Award.
RESERVE YOUR SEAT
In Keijaun Thomas' immersive solo work, My Last American Dollar:
Round 1. Tricking and Flipping Coins: Making Dollars Hit,
Round 2. Black Angels in the Infield: Dripping Faggot Sweat,
Round 3. Whatchu Gonna Do: Marvelous like Marva.
Thomas investigates and embodies resistance, asking: "How do we resist temptation, how do we slow down, how do we play, how do we survive?" Thomas traverses a multimedia installation, combining structural fragments of environments associated with labor, ritual, and hospitality such as locker rooms, strip clubs, waiting rooms, church pews, and field days. Investigating forms through which black and brown people hold space for each other, Thomas ask, how to carry the multiplicities of being young, gifted, and black. Powerfully engaging with the entangled histories of labor, subjugation, and resistance.
Duration: 1,5 hours.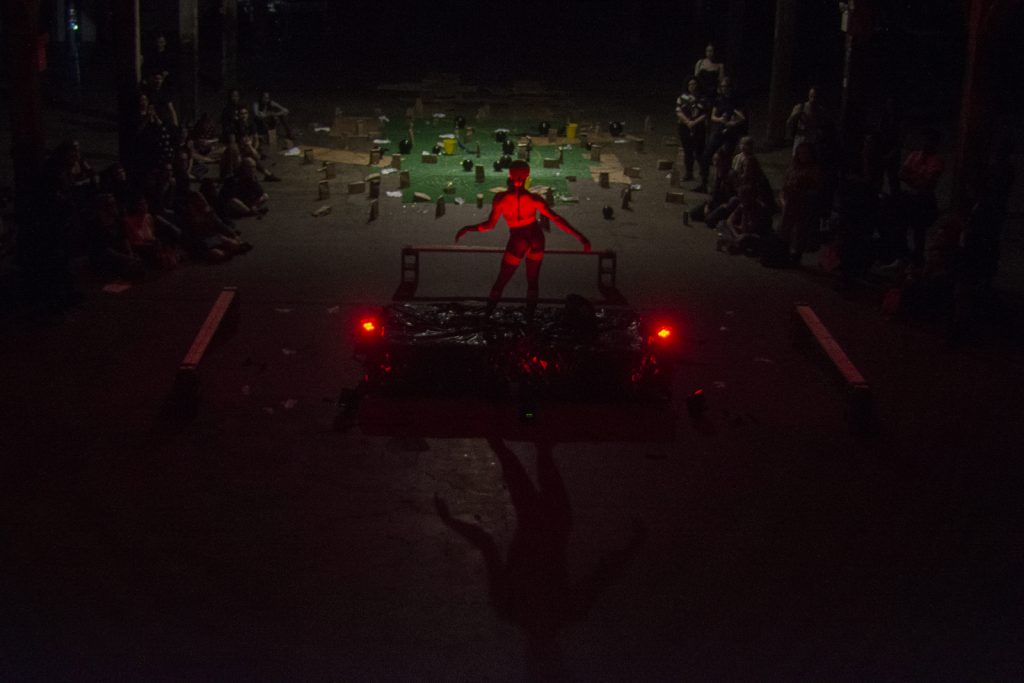 Keijaun Thomas's work in performance, multimedia installation, and poetry explores the labor of black femmes in situations ranging from housework and hairdressing to athletic training and exotic dancing.
Her performances combine rhapsodic layers of live and recorded voice, and her poems slip between various modes of address, exploring the pleasures and pressures of dependency, care, and support. Thomas underscores the endurance and intimacy care work demands of those expected to perform it – predominantly black women, black femmes and people of color. Thomas is currently based in New York, NY.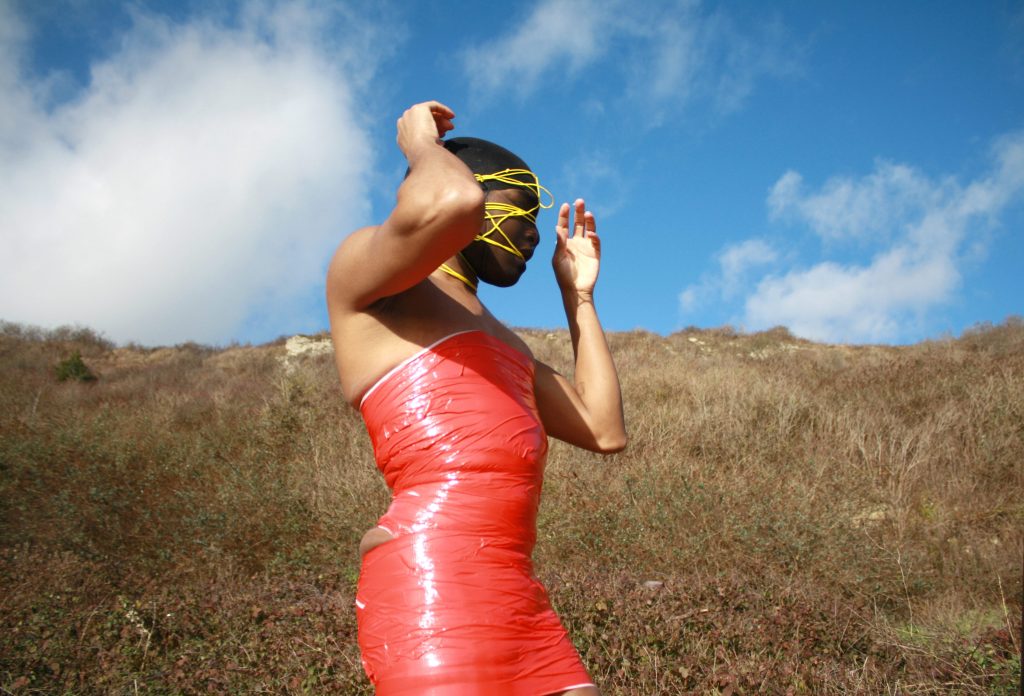 Keijaun Thomas aims to build bridges of understanding, community and care through her pieces. Her work centers and focuses on self/communal care in real time and building safer spaces for black and people of color to rethink, rework and reflect on the collective ancestral memory, differences as well as make space for our similarities.
https://vimeo.com/keijaunthomas1