Pilvi Porkola & Janne Saarakkala (FI): Airy Talk on Art
Wednesday 28.10. – Saturday 31.10.
Different festival venues
Saturday 31.10.     21.15
ANTI Prize Party | Konepaja | Pohjolankatu 1, Kuopio
Poks! The art debate does not have to be serious! It can also be airy! Art can be anything, but even serious art can be talked about lightly and art does not have always to be understood. Come and chat about art with us!
Pilvi Porkola and Janne Saarakkala from the Reality Research Center will tour the festival audience, offering popcorn and talking art. It is an intervention and performance-gonzo-journalism combined with proper conversation with camp.
Notes by Porkola and Saarakkala will be published during the festival on Reality Research Center's Instagram– and Twitter accounts
#taiteenpaikka #antifestival #haihatteluataiteesta
and the final documentation will be published at www.voima.fi/taiteenpaikka !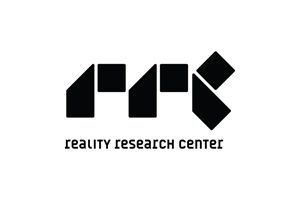 Safe festival experience
Please follow our general instructions for a Corona safe festival experience!