Kuopio-Helsinki Youth, Timo Kokko & Elina Rantasuo (FI): KELP!
Thursday 22.10.      11.00 – 18.00
Friday 23.10.           11.00 – 18.00
Saturday 24.10.      10.00 – 15.00
Tuesday 27.10.         11.00 – 18.00
 Wednesday 28.10.   11.00 – 18.00
 Thursday 29.10.       11.00 – 18.00
 Friday 30.10.           11.00 – 18.00
 Saturday 31.10.       10.00 – 15.00
Shopping centre Apaja | Kauppakatu 45, entrance E
Accessible Event
KELP! is a media art exhibition where young students in Kuopio and Helsinki discuss what kind of food we might be eating in the future. Climate change forces us to research new plant species to be used for food production. For example, the namesake of the project – kelp – has been listed as one of the super foods of the future.
KELP! allows young people to try digital art methods and craft skills at workshops led by professional artists. In Kuopio, the artistic planning and direction are lead by artist Timo Kokko, and in Helsinki by artist and Annantalo art educator Elina Rantasuo.
The participants in the KELP! project are the students of ANTI Festival's partner Class 8E from Hatsala Classical School in Kuopio, and the Class 8D students from Apollo School in Helsinki.
The workshops for the students will be held in March, August, September and October. The outcomes of the workshops will be presented in the form of an exhibition, first as part of the ANTI Festival programme.
The exhibition will be presented at Annantalo, Helsinki between 2nd December 2020 and 20th January 2021. ANTI Festival and Annantalo art centre for children and youth will be co-operating to carry out this media art project to connect the young people of the two cities.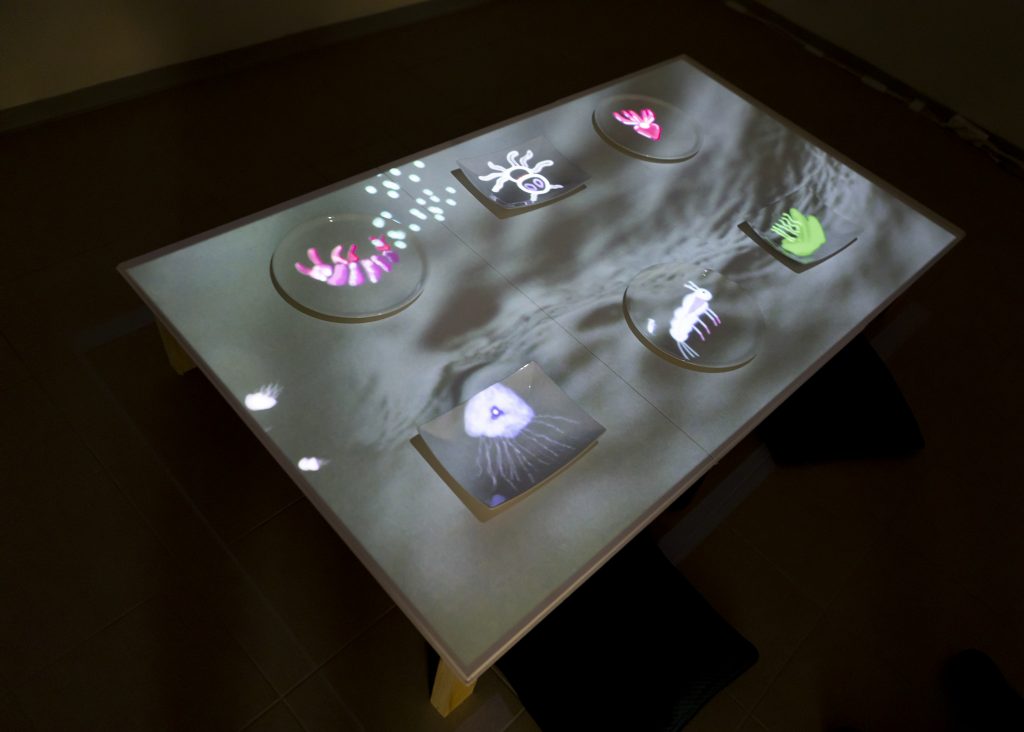 Safe festival experience
Please follow our general instructions for a Corona safe festival experience!