ANTI Festival is a discrimination-free event. We do not tolerate racism, ageism, sexism, heterosexism, transphobia, ableism, class discrimination or comments on people's bodies.
All of us, including the event organisers, artists, technical staff, partners and audience members, work together to make ANTI Festival a safer place. This can be ensured by following the below instructions:
Let's not make any assumptions of people's identities, gender, sexual orientation, background, body or experiences – and let's not inquire about these issues. Everyone has the right to tell what they feel is necessary and meaningful about themselves.
Let's not use language that others may find offensive or oppressive. Being precise about how we use language is not about nit-picking but a matter of promoting a safe space.
Let's treat each other with respect and equality, and respect other people's boundaries.
Let's be aware of our own prejudices and privileges, and respond to constructive criticism appropriately and by correcting our behaviour.
Nobody is perfect and we are bound to fail occasionally. Let's encourage each other to take responsibility for our words, actions and missteps.
Let's enjoy ANTI Festival together!
We aim to organise our events in accessible spaces, but the artistic content of some of the work presented at the festival requires facilities whose accessibility cannot be ensured. Thank you for your understanding. Accessibility information here.
Please note that festival events are recorded with photography and video. The audience might also be visible in the photography and video material. Let us know, if you wish not to appear on film or photos.
Safer space hosts
At the 2023 ANTI festival we have two staff members who dedicate their working hours to hosting the safer space. Our safer space hosts Season Butler and Pale Lius support the audience, artists and employees at the festival in situations when the safer space guidelines are not being met, or whenever questions arise about safer space implementation. Please turn to safer space hosts in any other issues related to the events of the festival that are bothering you or you find somehow problematic. Safer space hosts wear a pink badge so you can recognize them.
If you experience harassment, discrimination or any other problematic behavior at our events, please contact the safer space hosts. You may also turn to festival staff to get in touch with safer space hosts.
During the festival, the phone number of the safer space hosts is +358 41 582 0933.
Contact is possible by messages throughout the festival week and by calling at the following times: Thursday 14.9. from 6 p.m. to 12 a.m.
Friday 15.9. from 1 p.m. to 12 a.m.
Saturday 16.9. from 10 a.m. to 2 a.m.

Season Butler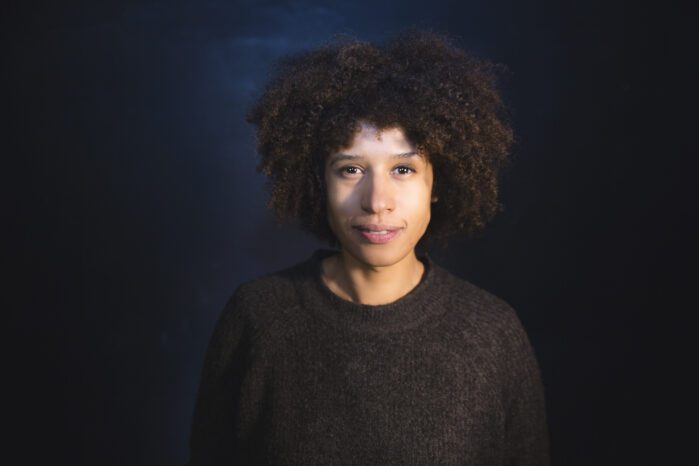 Season Butler is an artist and writer and also also works as member of ANTI Festival Advisory Board. Season speaks English. Photo: Ndrika Anyika.
Pale Lius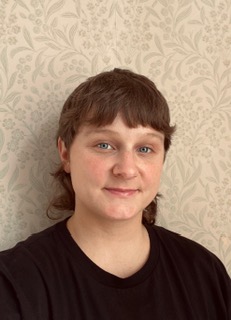 Pale Lius does roller derby and works in Loisto Setlementti as a specialist of sexuality and sexual violence work. Pale speaks Finnish and English.